Hello everyone, remember me, the
dorky
quirky microbiology grad student who goes by "The Microblogologist", "Micro", "MB", and occasionally my first name, Karen. Yeah it has been over a week since I posted, working a lot trying to knock the current project out ASAP and trying to catch up on my blog reading has not left much time for this. Oh and twitter totally does NOT help, evil addictive thing that it is! So why am I posting now? It's
Ian
's birthday!!!!! Put on your party hats and get ready to sing! I do NOT sing and when I write songs I make Ian sing them for me (he has finished 1 of 4 that I have written, I'm cutting him some slack because he is a first year undergrad and is in plays and operas and such, 2 or 3 at a time the past month or so) and so of course I made him sing the happy birthday song for me, feel free to join in:
OK time for the cake! I thought about having it be a dual purpose cake to also serve to celebrate
Randy
's journey to S. Korea but it is definitely not a "Randy cake" as it does not contain full frontal nudity, in case you want to see it and keeping in mind I am 100% NOT kidding about the nudity (my keyword list is likely to get interesting after this!) I'll link to his official
farewell cake
. I have never tried linking a facebook pic so if it doesn't work it doesn't work, I am NOT going to put it on my blog or into photobucket or whatever, go bug him (actually you should, he'll get sad if
Gregg
and I are his only readers!) Here is the cake that I got for Ian:
We've had our cake, it was pretty yummy too! The smiley face is definitely appropriate because Ian is totally a big ball of sunshine =)! Now it is time for the presents, here is what I picked out and if I were totally wealthy I would so get them for him:
Manpris for when it is too hot for pants but too cold for shorts!
Uggs, because he loves them and says they are comfy,
these match the manpris so he can show them off!
A nice polo shirt to go with the manpris and boots.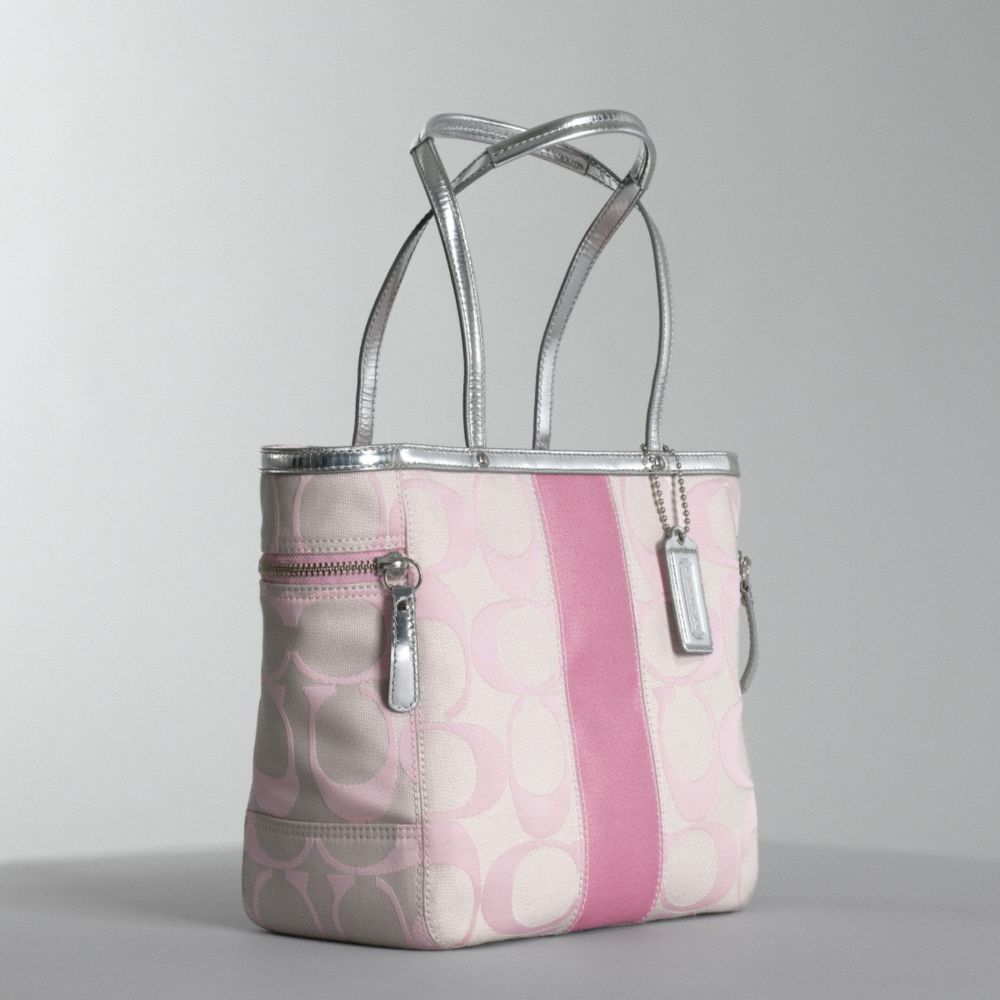 And what outfit is complete without a matching man purse!?
Coach of course!
Oh and here is another rendition of the birthday song for you Ian, I found it in the related vids for the first and HAD to post it!:
I hope you had a wonderful day, I am sorry that you had to spend it 400 miles away from your family and
Pasha
! My advice, celebrate it again when you go home next, it is not about the date it is about spending time with those you love. Love you kiddo!